Canadian cPanel Hosting
HostBlizzard is a premium cPanel web hosting provider in Canada. Our services are inexpensive and reliable. We have over 10 years of industry experience. Our enterprise grade hosting environment ensures a stable and high performance experience.
HostBlizzard has been chosen by thousands of web site owners, designers and small businesses as their service provider of choice when it comes their web hosting needs, and for good reason! We value customer loyalty and show our appreciation by providing exceptionally quick support and ensure each and every issue is handled with the utmost care.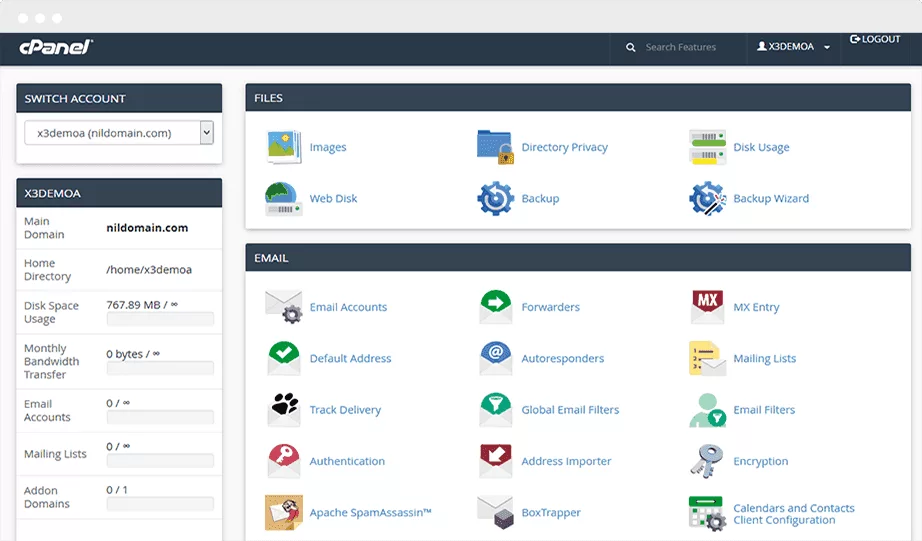 cPanel is the web hosting industry's most reliable, intuitive control panel since 1997. cPanel allows you to manage every aspect of your website easily, and with very little hassle.
The cPanel interface is the hub of your cPanel user account and provides you with access to important information and updates.
cPanel is included with all web hosting plans.